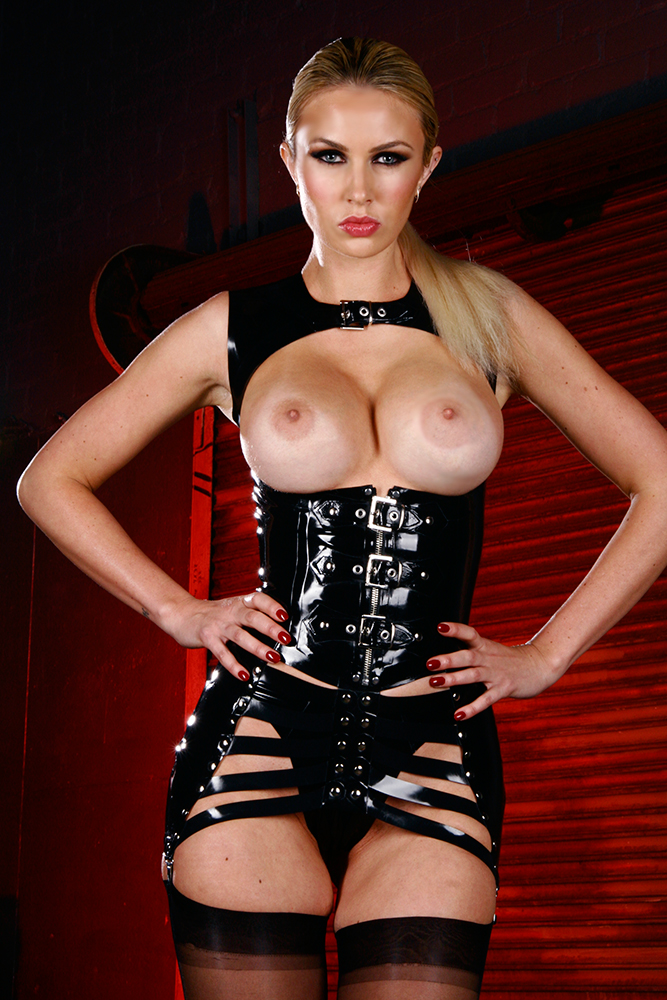 Meet Mistress Gigi Allens, she hails from Sydney Australia. He stern demeanor and sexy accent will make any submissive man putty in her hands.  Femdom Empire is pleased to welcome her. She has been Professional Mistress in Australia for years before making her way to Los Angeles to shoot with FDE. She loves all things naughty and perverse, especially anal training. Many new updates have been made to the website featuring her already and we hope for many more in the future.
You can also check her out on twitter at www.twitter.com/GigiAllens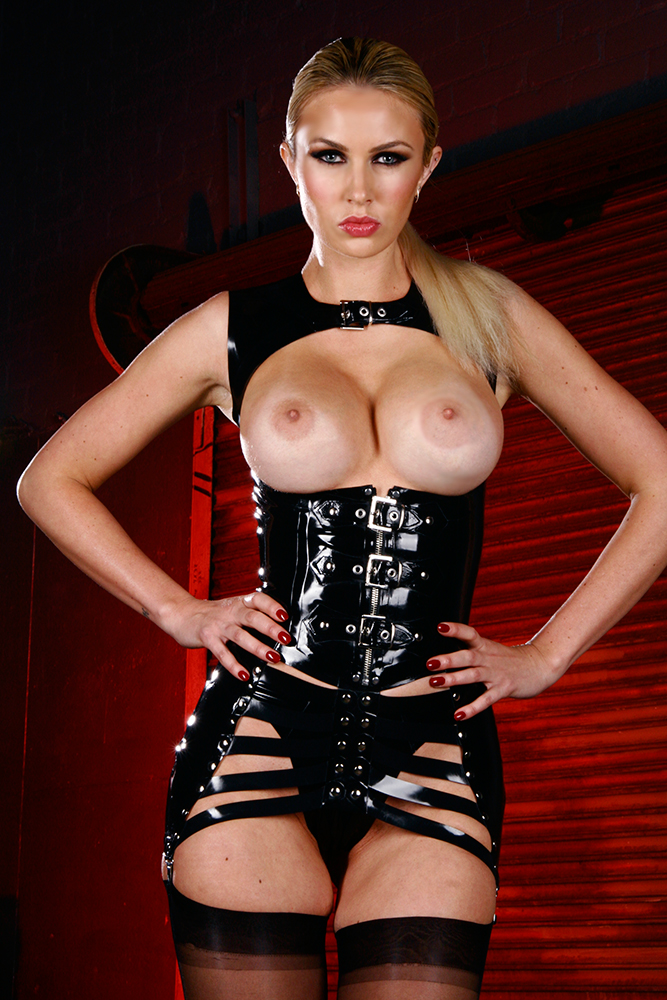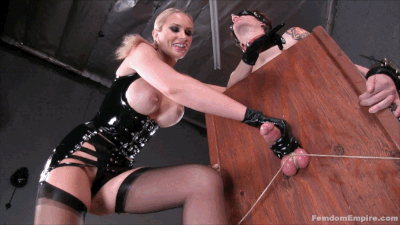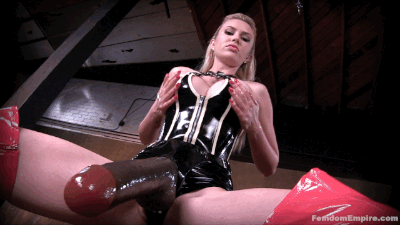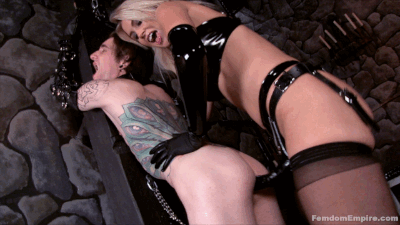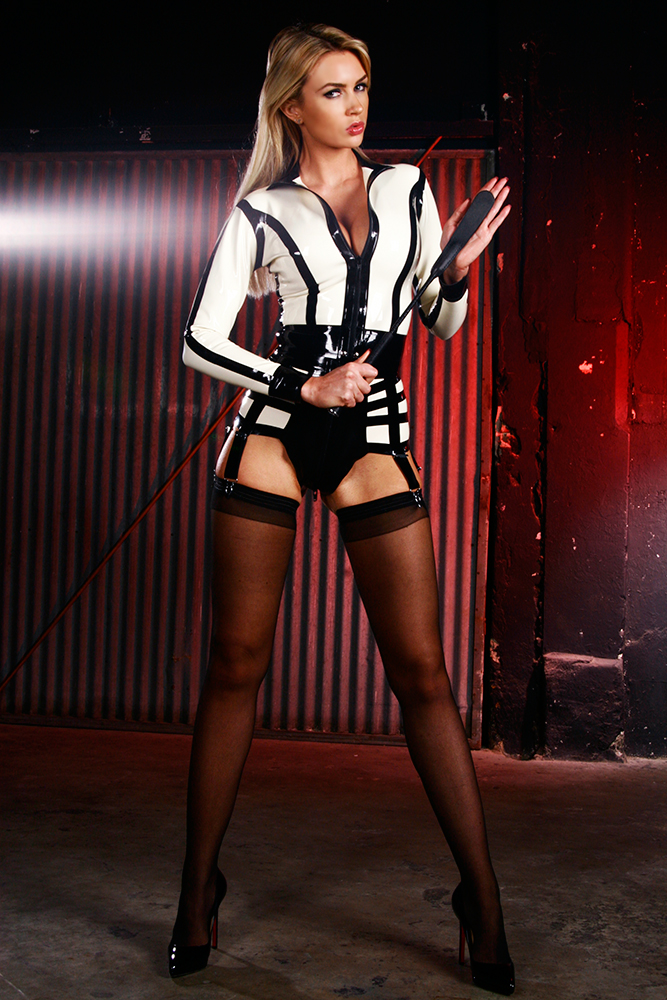 New videos appearing soon of Amazon Goddess Alison Tyler. She is tall, busty, sexy and dominant… Everything you could want in a woman. Updates coming soon!
Follow her on twitter. https://twitter.com/MissTylerXXX/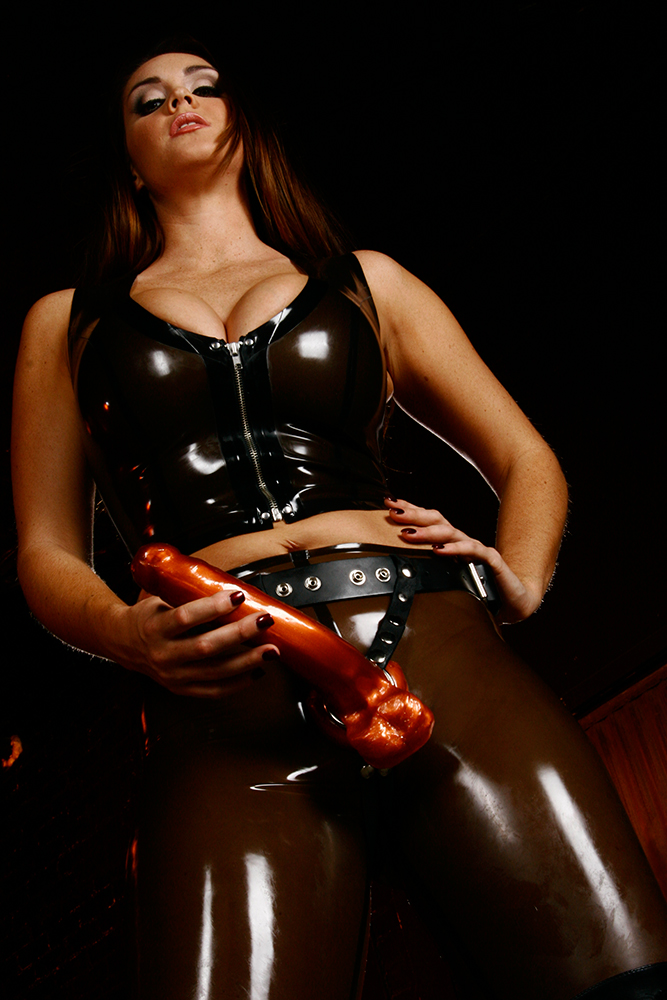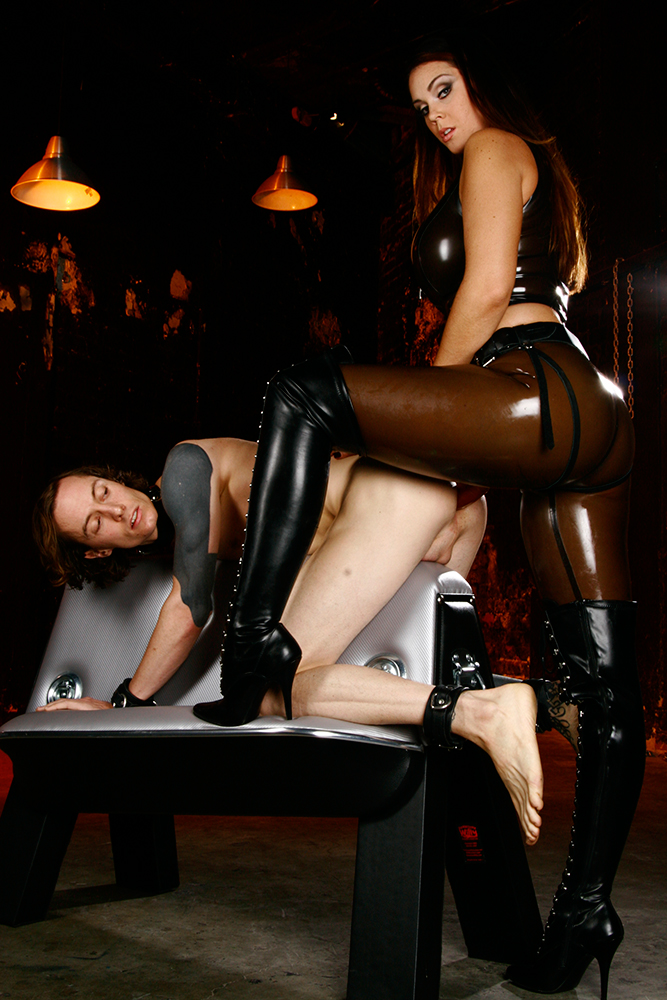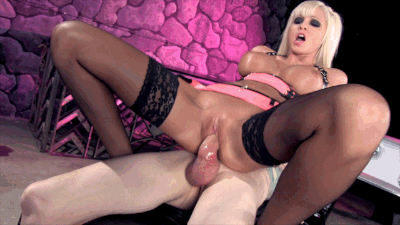 Male slaves only exist to pleasure and please their Mistress. Mistress Rikki straps her sex slave down to use his cock. She jerks him hard then rides his slave cock to orgasm. She doesn't want to hear a peep out of him while she is pleasuring herself. He is nothing more that a fuck toy for her amusement. If he is a good boy by holding back and keeping hard during her cock ride then she will reward him with an orgasm.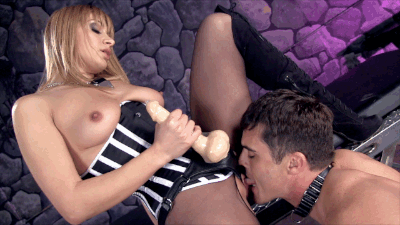 Mistress Lea Lexus turns the tables on her boy toy, it is time for him to be pumped full of cock. Lea has her toy lick her pussy to get it warmed up for the hard pounding she is about to give him. First she fuck him on his back, pulling his body close to hers for deep strap-on penetration. The straps of the strap-on harness rubbing against her naked pussy turns her on while she is fucking him. She takes him doggystyle with her sexy bare tits bouncing as she thrusts her hips against his ass. Lea makes her slutty boy toy lick her cock clean after a hard fucking.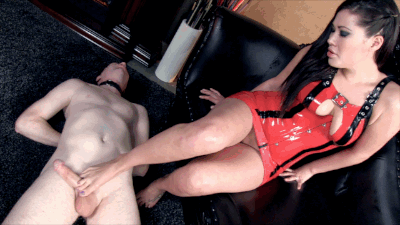 Mistress London unlocks her slave from chastity for a foot job milking. She strokes his cock between the soles of her feet. Mistress London gives him a better view for inspiration, she bends over and takes his cock between her feet while teasing him with her panty-less pussy peeking under her skirt. It doesn't take long for her to jerk the cum straight out of his cock.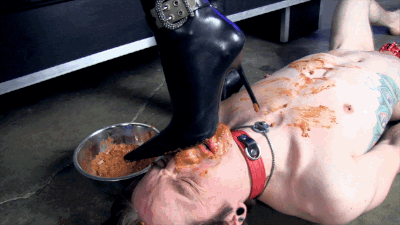 Mistress Skin tests a new slave's devotion to her. Mistress opens a can of doggy-chow and scoops it into a bowl on the floor, she smashes the slaves face right into it. Mistress Skincontinues her humiliations by grinding her boots into the disgusting bowl of -slop. She smears some on his face and body then orders he get to work on fully shining her boots clean! Mistress Skin cruelly laughs as the slave suffers the taste of her heartless meal.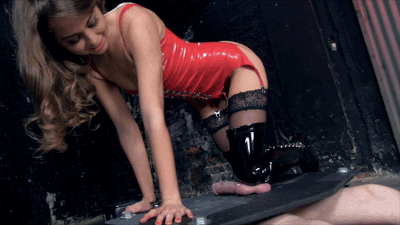 Princess Riley has always wondered what it would feel like to feel a pair of balls squishing under her boot. She pulls her slaves cock & balls through a platform, his head is locked in a isolation box with only a hole for his tongue to taste her pussy. Miss Riley smashes is balls under her boot and knee, she giggles as he writhes in pain which only inspires her to act more sadistic. Riley uses a pin wheel to inflict even more pain on his cock before sadistically slapping his balls.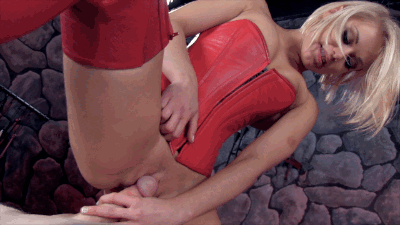 Mistress Ash has her slave so horny, so sexually frustrated, he would do anything for the opportunity to cum. Mistress Ash teases her slave by sitting on top of his cock with her bare pussy, he begs for her to fuck him but she just keeps teasing. Mistress Ash uses a vibrator to cum on top of his cock making her pussy so wet and slippery. She slides her pussy up and down his shaft making him even more horny. She milks the cum out of his cock without ever being penetrated then jerks his sensitive cock vigorously for her own amusement.