Posts Tagged 'Sophie dee'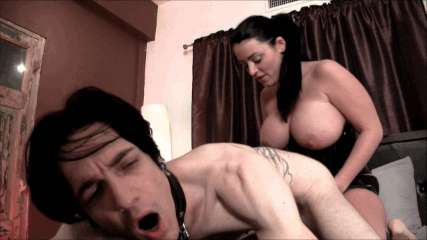 Mistress Sophie demands respect from her slaves, she puts this bitch in his place with a hard fucking with her strap-on cock. Sophie over powers her bitch and rides his fuck hole with her cock. She takes him doggystyle thrusting her cock deep inside, then she flips him over on his back to take him like the bitch he is. Sophie looks down at his well fucked gaping ass proudly.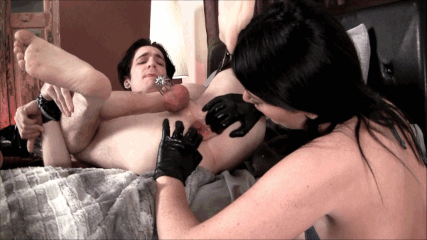 Before Sophie Dee fucks her slaves she likes to make sure their fuck hole is stretched and gaping ready for her cock. She uses several plugs to open his hole wider, and wider.