Contact Us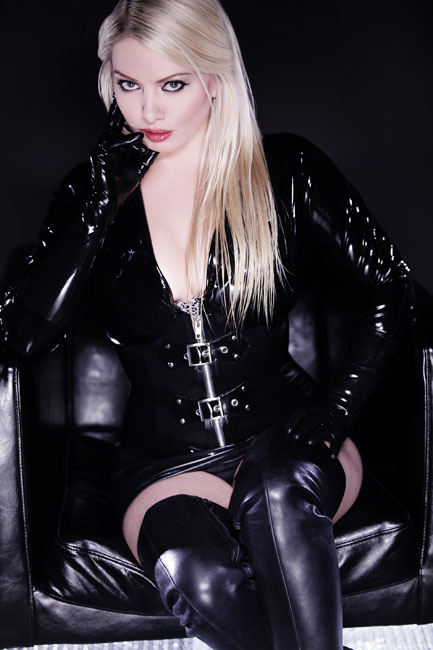 This page is intended to answer any of your questions pertaining to FemdomEmpire.com
Frequently Asked Questions
Billing Issues and Cancellation
If you joined through CCBILL please visit https://support.ccbill.com/
If you joined through Epoch please visit https://epoch.com/billingsupport
Login Issues
Please check you email inbox for the subscription confirmation and confirm that your Username and Password are correct. Please note that both UserNAMe and pAsSWOrD are cASe SenSiTiVe. If you are still having trouble with logging on contact the billing provider you signed up with CCBILL or EPOCH for 24 hrs, 7 days a week, 365 days a year password assistance.

CONTACT:


CCBILL
CCBILL PURCHASE FINDER https://support.ccbill.com/?language=english&page=support_form
24 hrs, 7 days a week, 365 days a year.
Phone: 1.888.596.9279
Email: consumersupport@ccbill.com
Fax: 480.449.8820


EPOCH
EPOCH PURCHASE FINDER https://www.epoch.com/billing_support/find_purchase

Open 24 Hours
Phone Toll Free: +1 800 893 8871
Phone Worldwide: +1 310 664 5810
Email: billing@epoch.com


If you need further assistance you can email Support@FemdomMail.com
Site Performance & Technical Questions
Contact us at Support@FemdomMail.com
All Other Question
Contact us here Support@FemdomMail.com
Filming with Femdom Empire information
Submissive males interested in appearing in videos with Femdom Empire should contact LexiSindel@gmail.com
All applicants must include photo of their body and a detailed letter expressing their femdom interests, & prior experience. Please note that we film in Nevada USA. Please do not contact me if you do not live in travel distance, or do not have intention of traveling to where we film.

Currently we are looking for males experienced in strap-on play (large toys a bonus), masochists for a variety of play including ball-busting, whippings, trampling with heels, and males who can provide a large cum shot via hand-job.
We are not looking for subs for sex, oral sex, or foot worship.

American suitable applicants may be compensated for their time.